The Demay Family Condo In Belize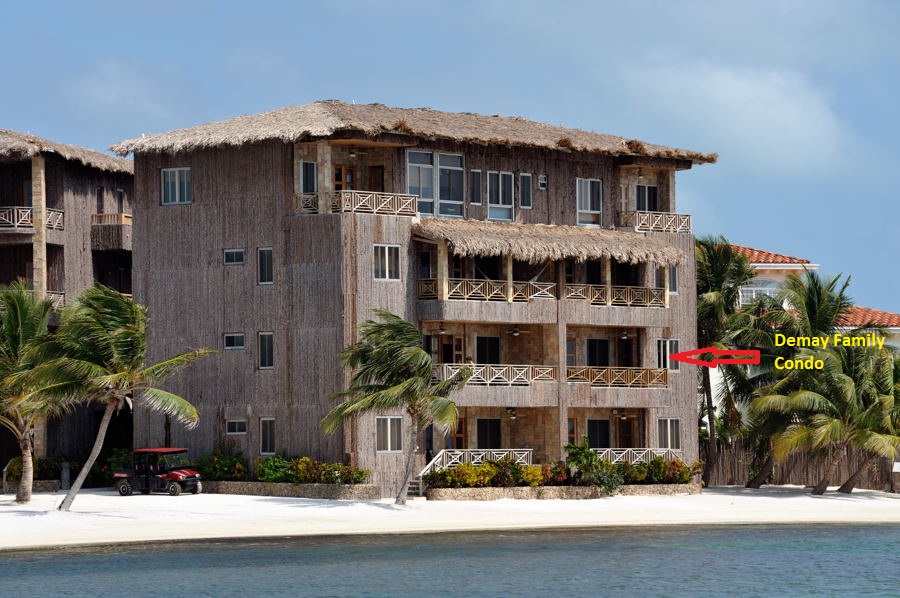 Welcome Everybody

I would like welcome you to the website for our Condo in San Pedro, Belize.
Our condo is part of the Captain Morgan's Retreat Resort. A link to the
resort website is included at the lower left, so you can view the
ammenities that the site has to offer. Belize is a vacationers paradise
with something for everyone to do. There are beautiful sun drenched beachs
pools, mayan ruins, cave tubing, zip lining, fishing, world class scuba diving
and snorkeling on the second largest barrier reef in the world, and many other
water sports. San Pedro is the main town on Ambergris Caye which is the largest
Island off the cost of Belize. San Pedro is very cosmopolitan with people and
Restaurants from around the world. English is the national language of Belize
and is spoken by most people. In addition many Belizians speak Spanish and several
other languages. Enjoy your tour of our home away from home.


Our Condo has a master bedroom with a King Size bed, a guest bedroom with two full beds,
and a living room with a queen size sleeper sofa. Each room has a flat panel TV with cable
and there is wireless internet available.There are two full baths. The unit has a tankless
water heater for plenty of hot water. There is also a washer and dryer if you choose to do
your laundry. There is a full kitchen and a dining table which seats six people. The unit
is on the second floor with an elevator and stairs for easy access for all. The unit faces
the water and is about 20 feet from the Caribbean Sea. The view of the sea is not obstructed
by anything. If you are interested in vacationing at our home, please follow the "Condo Rentals"
link to the left and contact Sari Frank. Tell her you would like to rent the Demay Family Condo!
Enjoy yourselves.




Where in the World is Belize?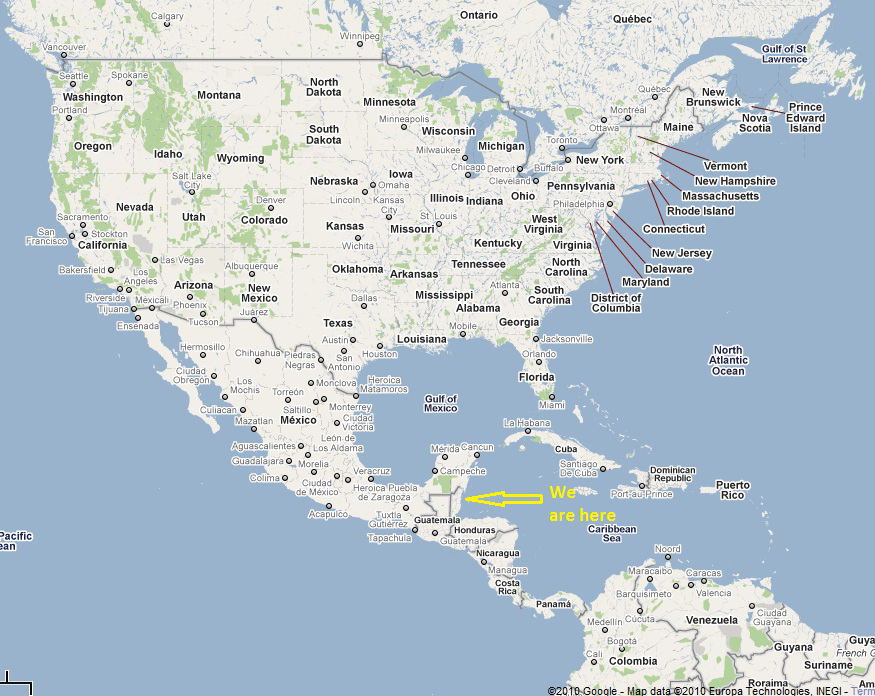 Where in Belize is San Pedro?